Drawing Room Architect Inc. designs exquisite homes tailored to the needs of each individual client.  We are a bespoke architecture and interior design studio with expertise in procurement of furniture, art and décor.
Established in Toronto in 2000, the practice is founded on impeccable detailing of traditional, transitional, and modern homes.  We take great pride not only in the houses which we design for our clients but also in the relationships that we build with them.
The Drawing Room Architect studio is home to a diverse and talented team of architects and designers.
The team is able to draw from a wide breadth of combined experience in architecture, interior design, and fine arts.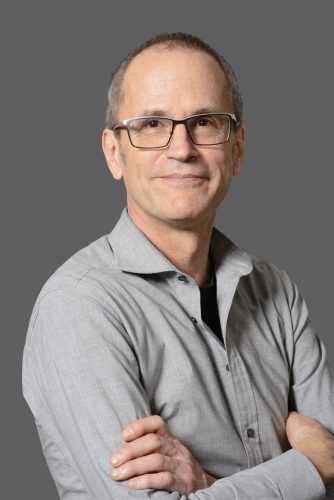 Stuart Watson, O.A.A., B. Arch
Partner, Architect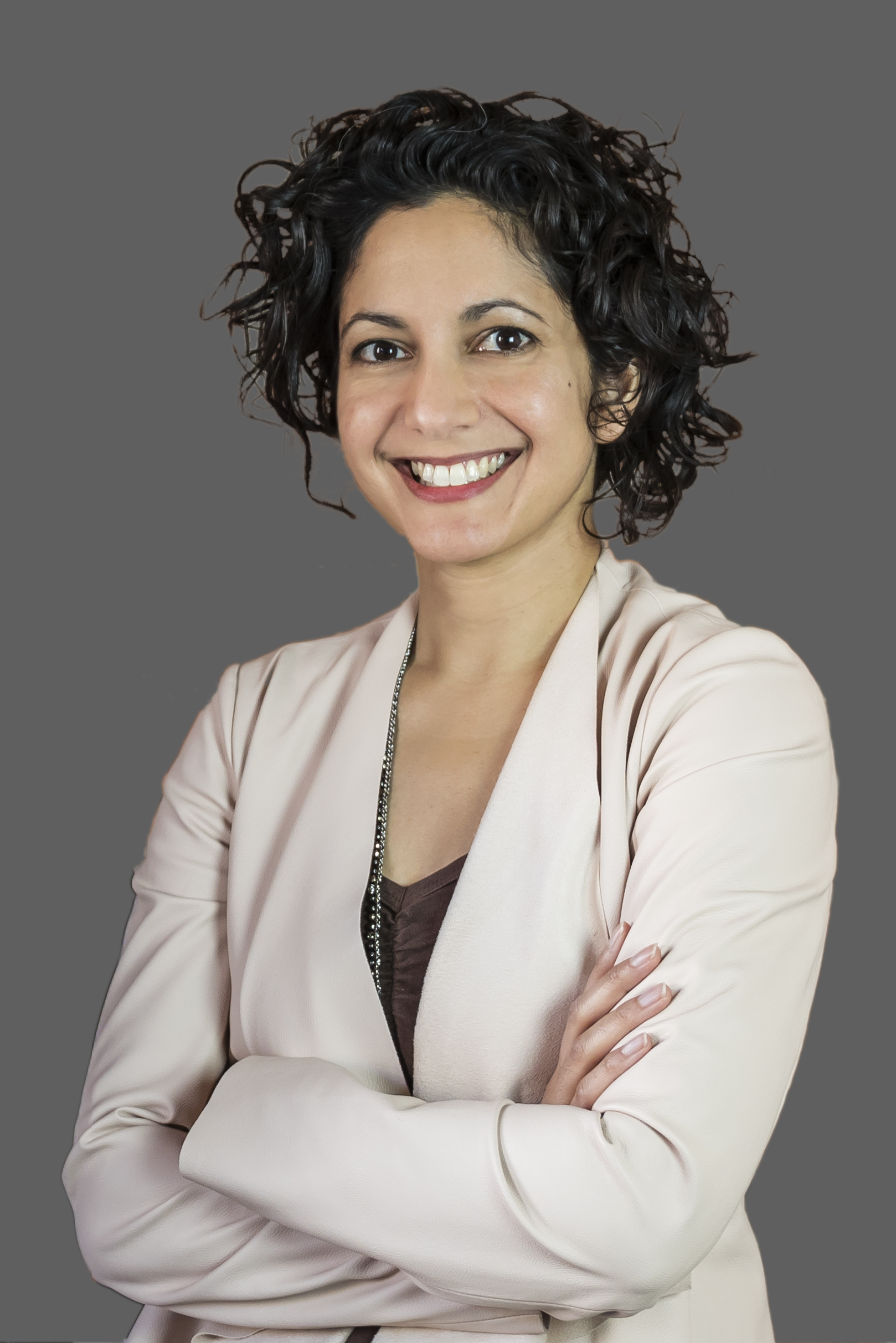 Nadeen Rajani, O.A.A., M. Arch
Partner, Architect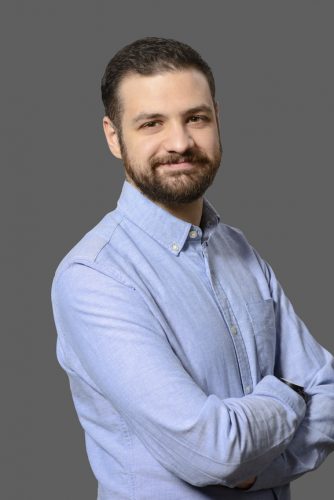 Arthur Hayoun, M.Arch
Designer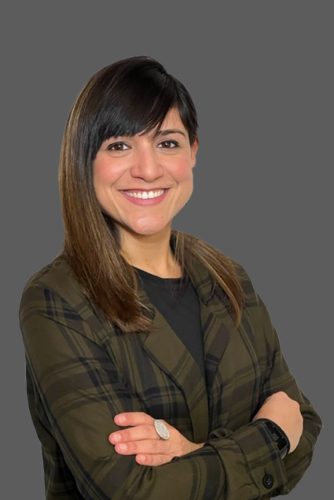 Mariangel Perez, B.Arch
Designer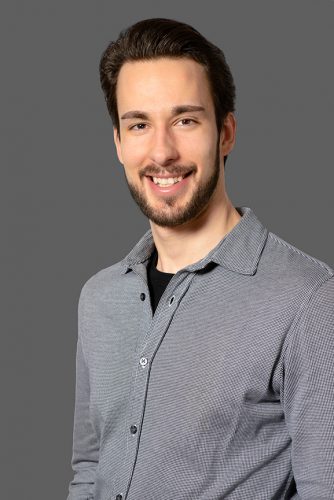 Steven Cudnoch,
Visual Artist